Enter the Giveaway! (Did you subscribe, like and share the video?)  Sweet!
Now leave a comment below and make sure you like Scribblers Facebook page! That's it! You're in! Watch my next 2 videos to see if you won!!!
********************************************************************
Want to send me fan mail? Here is my Fan Mail Address:
Official Rainbow Girl
14856 Payton Ave.
San Jose, CA 95124
For even MORE Christmas ideas check out my Amazon Wish list!
********************************************************************
Below is a list of AWESOME Christmas Gift Ideas!
Also Check out my ULTIMATE 3D pen Guide + Coupon Codes! http://goo.gl/gWgyPQ
Everything from 3d pens to strange and interesting rainbow toys to cool blinking lights! I hope you find something you like!

Also, Leave me comments below with anything you think I should add to this list!
3D Printing Pens and Plastic! 
($69-$99)Scribbler 3d pens: Use my $30 coupon code = "Rainbow"    Go to http://scribbler3dpen.com/shop
Scribbler 3d Pens also available on Amazon(note a little more expensive): http://amzn.to/1T5w6Vd
Click here to see my full review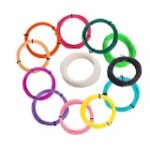 1.75 mm Plastic Filament refill Packs for Scribbler, Skywriter and 3D simo mini! http://amzn.to/1jcgKS1
(Note: 3Doodler uses 3mm plastic)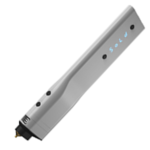 ($129) 3D Simo Mini: Multi – Purpose tool:
Buy a 3D Simo Mini today and Get 3 free plastic packs!: Click Here! ($20 off for Cyber Monday!!!)
Click here to see my video review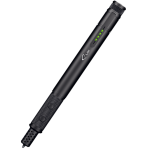 ($99) CLICK HERE to buy a lix 3D pen: http://bit.ly/1QTYeHp
Click here to see my video review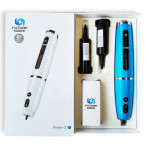 Polyes Q1 Cool Ink 3D Printing Pen!
($116-$143) Polyes Q1 pen + Ink that doesn't get hot so its safer for kids.
Use my 10% off coupon code = "Rainbow" Go to http://www.3dp.fm/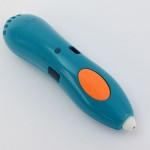 ($40-50) 3Doodler Start!  http://amzn.to/2fJEE6m
Click here to see my video review!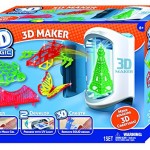 ($52) 3D Magic Maker (aka 3D Creation Maker): http://amzn.to/1jck9QQ
These use ink instead of plastic!  Note: You need to buy the Main pack to get the 3D maker (This cures/hardens the ink) Once you have this you can buy cool refill activity packs for $23 each.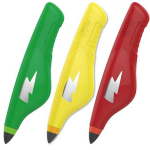 ($9-$25) IDO3D Pen sets: http://amzn.to/1G4zQ7p
These use Ink instead of plastic!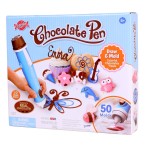 Chocolate 3D Pen!
($25) Chocolate 3D Pen: http://amzn.to/1T5yhrW
You can draw with chocolate!! OMG.  I just reviewed this! click here to check out my review!: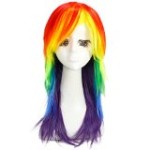 Wigs!
RAINBOW HAIR WIGS!!! OMG! So many cool wigs: http://amzn.to/1T5xgjC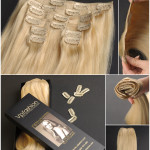 Hair Extensions:
Hair extensions I used in my How to dye hair extensions video: http://www.vpfashion.com/diy-dye-your-hair-with-white-blonde-indian-remy-clipin-hair-extensions-d613a-p-8947.html?vp=23426
Make sure to use my $10 Coupon code: RainbowGirl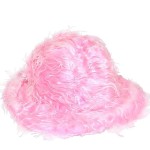 Clothes:
Pink Fuzzy Hat: http://amzn.to/1jchfvh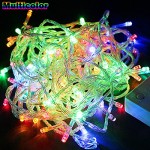 Christmas Decorations and cool Lights:
Multi-color Waterproof Christmas Color Changing Lights http://amzn.to/1kMD6Lx
Slow Multi Color Changing with Linkable Globe Fairy String Lights: http://amzn.to/1N1Wkag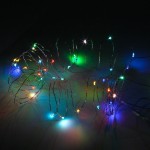 ($8) Wire LED Lights I used to Light up the Minion and Alien spaceship:  http://amzn.to/1PtVgwy
These are my favorite lights! I wear them at night when I bike ride, or just for fun at parties, and everyone always complements me! Portable and use 3 AA Batteries + I used them inside my Minion and alien space ship!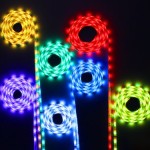 ($25 to $30) RGB Cables (Plug in) http://amzn.to/1T5xRSg
NOTE: there are 2 versions. The 30 dollar version has a larger controller with more options
Also: I these are both waterproof (which I'd recommend even if you use them inside as they are stronger and more durable then non waterproof RGB cables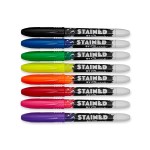 Fabric Markers
Sharpie Stained Permanent Fabric Markers I used to make a cool shirt in a video: http://amzn.to/1zMRGZk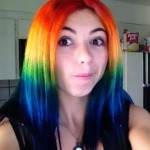 Hair Dye!  Check out my Blog on hair dye to see what I recommend: http://officialrainbowgirl.com/what-brand-of-hair-dye-should-i-buy/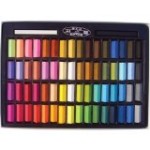 Chalk Art:
Soft Pastel Chalk Looks much better and brighter than regular chalk + lasts longer but it's also harder to get off: try it out: http://amzn.to/1N1SpKB
If you're just looking for a TON of fun chalk that's easy to remove go for Crayola: http://amzn.to/1jclhny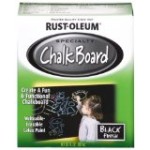 Chalk Board Paint: http://amzn.to/1N1VFpu
Make a Chalk Board wall!!!  I use Rust-oleum for my chalk board car. Note: roll on paint is thicker and will work better in the long run (I'd recommend this). Spray paint is easier but you'll need several coats and it will be thin.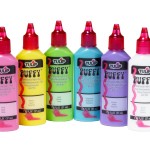 Puffy Paint:
Puffy Paint 6-pack: http://amzn.to/1qqECPB
Glow in the dark Puffy Paint: http://amzn.to/1wyGGec
I used these to make my first video EVER. The Pac-Man Tshirt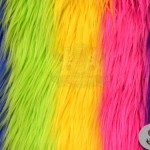 Colorful Fur:
Reupholster your car or furniture, make an awesome carpet, or wall, or coat with some cool fur!
Faux Fake Fur Monkey Rainbow: http://amzn.to/1jclDdR
Faux Fur Long Pile SHAGGY RAINBOW: http://amzn.to/1kMCohw
And other cool fur: http://amzn.to/1kMCup7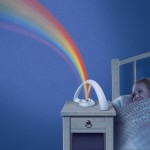 Rainbow Stuff:
Rainbow In My Room: http://amzn.to/1N1VsCC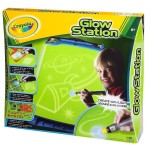 Crayola Glow Drawing: http://amzn.to/1N1WLS5
I got this as a present for a few kids last year and they LOVED it
Play with it in the dark before you go to bed.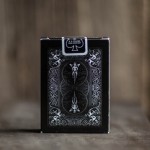 A Deck of Cards to make an Awesome hat!
Black Deck of Cards!: Amazon: http://amzn.to/1x98tli
Good quality White Deck of Cards: Amazon: http://amzn.to/1y4XMyn
Do you have any cool Ideas I'm missing? Let me know in the comments below!  
Bonus points for really creative and awesome ideas + Bonus points for details about why YOU should win, and what you'll do with this 3d pen